Ordinal Meerkats Country Club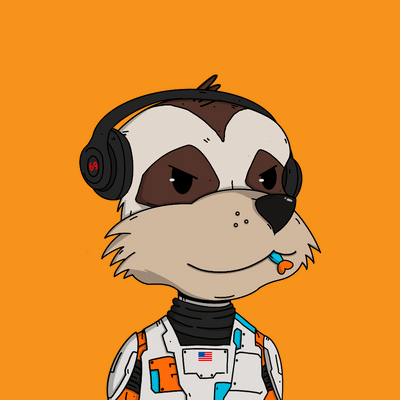 ↑ Click image to purchase on Magic Eden! ↑
"Ordinal Meerkats Country Club"
Stats:
Mint Date: 3/21/2023
Collection Size: ~750 (still minting)
Artist: Sorriso
Details:

Ordinals showed up on the scene at the beginning of 2023 with am exciting new way to engage with Bitcoin in the realm of NFTs.
Ordinal Meerkats is a collection that spawned from our Bitcoin Gumball Machine launching.
Since we created a launchpad that operated in a way that was unexpected (Using the tech of Solana to mint an Ordinal!), we figured that having a collection that anyone could mint as a way to test the launchpad was a great utility. The win-win would come with making it also an almost free mint to our community that allowed many of them to enter the Ordinals ecosystem in the 500k area of Ordinals! Most of our community was able to aquire their very first Ordinal through our platform.
We will continue to look for fun ways to use the Ordinal collection. But for now, it basks in the glorious immutability of Bitcoin.

It will also continue to serve as a marketing funciton to allow prospective clients to test out our platform.
---
Copyright © 2021-2023 Meerkat Millionaires Country Club